Sygyt Software was founded in 2003 by Bodo Maass and Wolfgang Saus to explore the creation of tools that help people to become better musicians and to realize the full potential of their voice. "Sygyt" is the tuvan word for a specific throat singing technique that creates a very strong, high pitched overtone sound. The name represents the company's origin in overtone singing.
Bodo Maass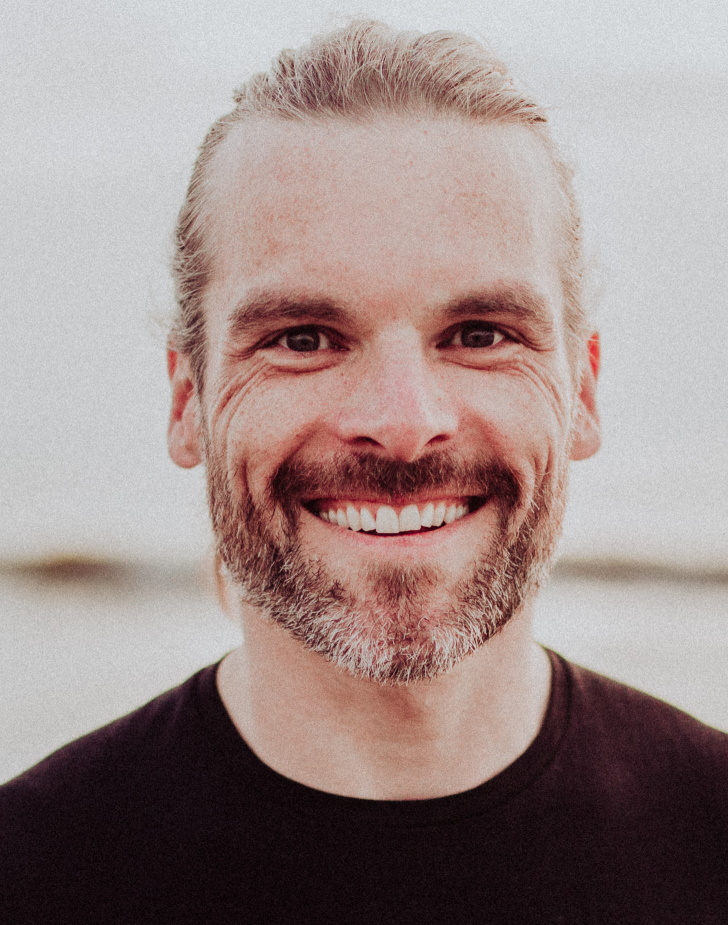 Bodo Maass is the founder and main software developer of Sygyt Software. He first began programming at the age of 11. After studying Cognitive Science (Psychology and Philosophy) at the University of Oxford, he worked on voice based human-machine interfaces for a company called MicroStrategy in Washington D.C. He subsequently returned to Oxford to become the first employee of the newly founded company NaturalMotion, where he was the lead developer for NaturalMotion's award winning 3D animation software "endorphin", a commercial product to synthesize human movement based on artificial intelligence research. He discovered Overtone Singing in 1994 and immediately wanted to learn this seemingly impossible art of singing two melodies at the same time. He and his teacher in this method, Wolfgang Saus, talked about the lack of good software to assist teaching overtone singers, and thus "Overtone Analyzer" was born.
This work was later expanded to create the next generation of the software "VoceVista" together with the voice scientist Don Miller.
Wolfgang Saus

Originally trained in Germany as a scientist as well as a classical singer, Wolfgang Saus has gained a profound understanding of overtone singing, both as a performer and a teacher. His unique combination of a scientific intellect and several decades experience as a singer enables him to make overtones accessible to many people by explaining them in simple, intuitive terms. Saus has become one of the leading overtone singers in Europe, and has taught hundreds of students individually and through workshops. He is also an expert in improving the intonation of a choir by training the singers to control their overtones, which he has refined into his new method of "Choral Phonetics".
Overtone Analyzer and VoceVista Video are the consequent application of his knowledge to the medium of software, which allows the visualization and exploration of voice and sound in an interactive way.
Don Miller
(1933-2020)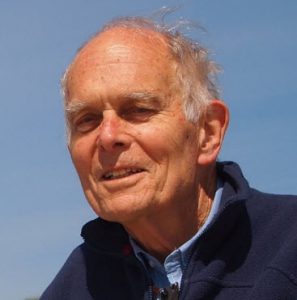 Operatic bass-baritone Donald Miller was professor at the Syracuse Unversity School of Music when, in the 1980s, he began research on the acoustics and physiology of the singing voice with phoniatrist Harm Schutte in Groningen, The Netherlands. Later in that decade he settled in Groningen full time, where he and Prof. Schutte published a number of articles, earning him a PhD with the publication of Registers in Singing in the year 2000. A product of that research has been the software program VoceVista, providing digital feedback for singing instruction from spectrum analysis and the electroglottograph (EGG). In 2008 he published Resonance in Singing, concisely describing the application of the system to analysis of the recorded literature, as well as to live instruction in the voice studio.
Krzysztof Jaros
Krzysztof Jaros, born in Poland, is author, software developer, independent researcher, lecturer. Mainly, his work is focused on soundwork and consciousness exploration. His research touches singing bowls, overtone singing, brainwave entrainment, and spectral signal processing. Over the years, he created several audio technologies, software solutions, methods and verbal programs – designed to support therapies, self-improvement and adventures in the world of altered states of awareness. He worked for Peter Hess Academy in Poland, and inspired by works of Robert A. Monroe, he gives workshops on ways of dealing with expanded perception of inner and outer reality. A few years ago he fell in love with Overtone Analyzer, and now is helping to push it beyond the imaginable.